Our goal is to build long-term customer relationships by providing the highest quality, solid wood shaker and traditional furniture at fair prices, resulting in excellent values for our customers. We continue to search for the best Amish craftsmen who provide the variety and quality of work we require.
While 80% of our furniture is custom ordered, we stock a wide range of furniture, in common stains. These items are on display in our shop and are available for sale.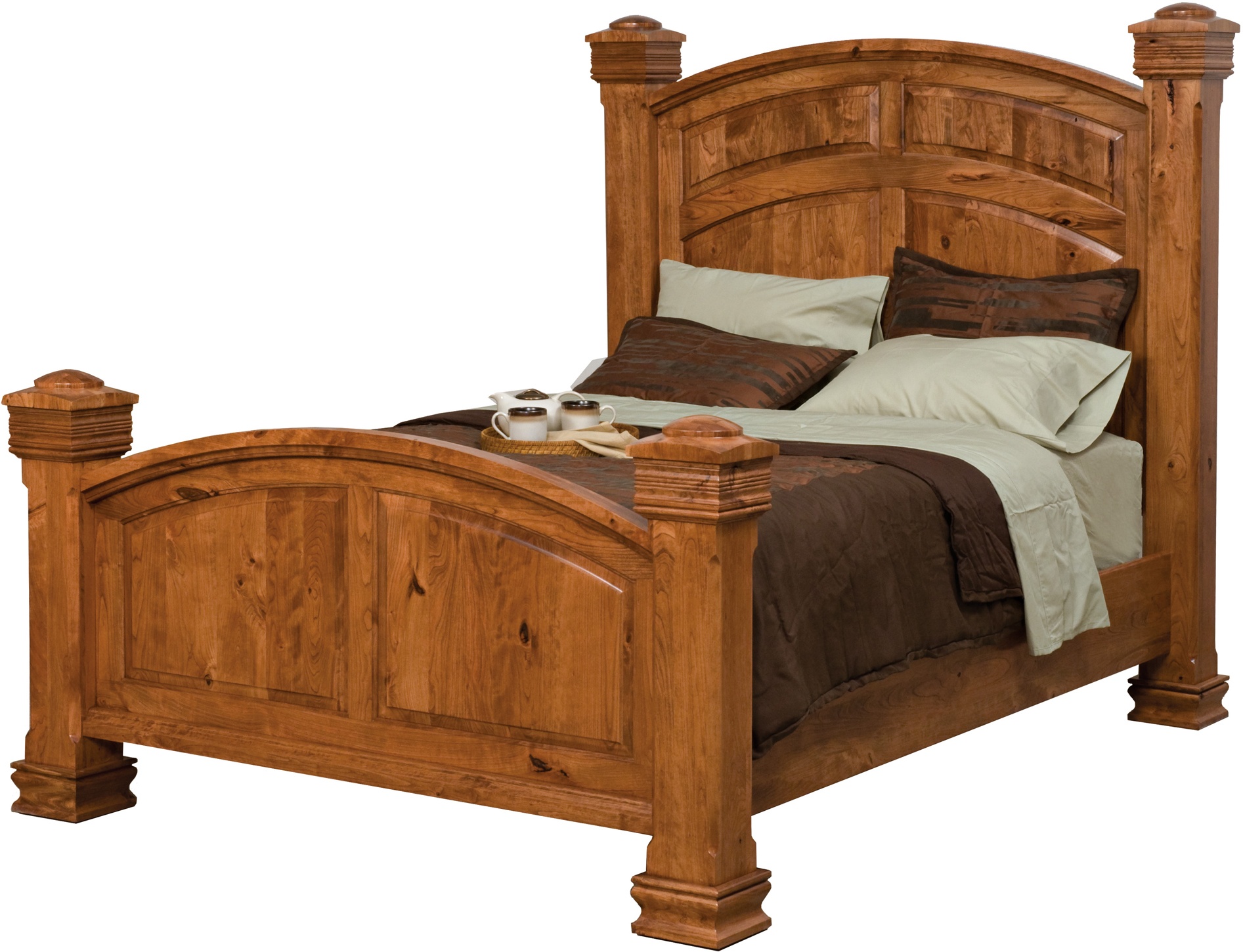 Our Warranty
We Stand Behind Our Products 
Handcrafted Amish Furniture warrants all work for one year from time of purchase. This warranty does not cover normal wear and tear or generally accepted maintenance needs. We warrant against all faulty materials and workmanship (except as noted below). While all HAF/ACF furniture is made of the finest materials and Amish craftsmanship, custom-made furniture, by nature, is a process that can produce a priceless one-of-a-kind heirloom. We ask that our customers appreciate this process and accept minor deviations in design, as a part of the builder's artistic process. Unacceptable deviations in design or quality will be immediately settled at HAF/ACF's discretion, through a full refund, correction of the furniture ordered, or a replacement custom order.
HAF/ACF full warrants all furniture finishes to be free from unacceptable finish blemishes. HAF/ACF cannot warrant exact furniture coloring as each piece of solid wood can take on its own personalized tones. However, our standard stains are consistent in coloring and furniture collections can be added to and mixed with good success.
A special note should be made on our "natural cherry furniture." Unstained cherry wood will rapidly darken with age. Cherry's unique growing beauty is created in this process. Through this process, variations in the wood coloring may be heightened. HAF/ACF cannot warrant these variations on any natural cherry orders. If in question, we suggest that you view several natural cherry pieces in our showroom to better appreciate this process.
Cherry wood's uniqueness is further heightened by minor sap deposits or pores. While these surface marks may initially be viewed as flaws, they are truly the mark of real cherry and add to cherry's character, and are acceptable when in moderation.
HAF/ACF warrants that all custom orders will meet all critical sizing requirements as to overall piece size and internal compartment sizing, when applicable. HAF/ACF does not warrant further suitability for purpose beyond our general sizing requirements.
All warranty adjustments, returns, etc., are applicable only within our 25-mile primary delivery area. If outside this area, regardless of the method of original delivery, it is the customer's responsibility to return to our business location all products requiring warranty service or replacement products.
Handcrafted Amish furniture and cabinets
Our Story & Mission
All Handcrafted Amish Furniture is available in a stain of your choice at no added charge. Furniture customization may not be available or may cost extra on some pieces. This process will vary with each piece and its creative builds. Long projects, such as kitchen, entertainment centers, desks, etc. can be fully customized at an added charge.