Kitchen Cabinets
Custom Amish Cabinetry
Our team of craftsmen and artisans at Handcrafted Amish Furniture construct fine custom cabinetry for use by discerning homeowners or in business settings. While most of the cabinetry we create is designed for use in residential kitchens and baths, our designers also specify our cabinetry for home offices, libraries, dens, home theaters and entertainment centers, dining rooms, bedrooms, and baths; virtually anywhere cabinetry is used in the home.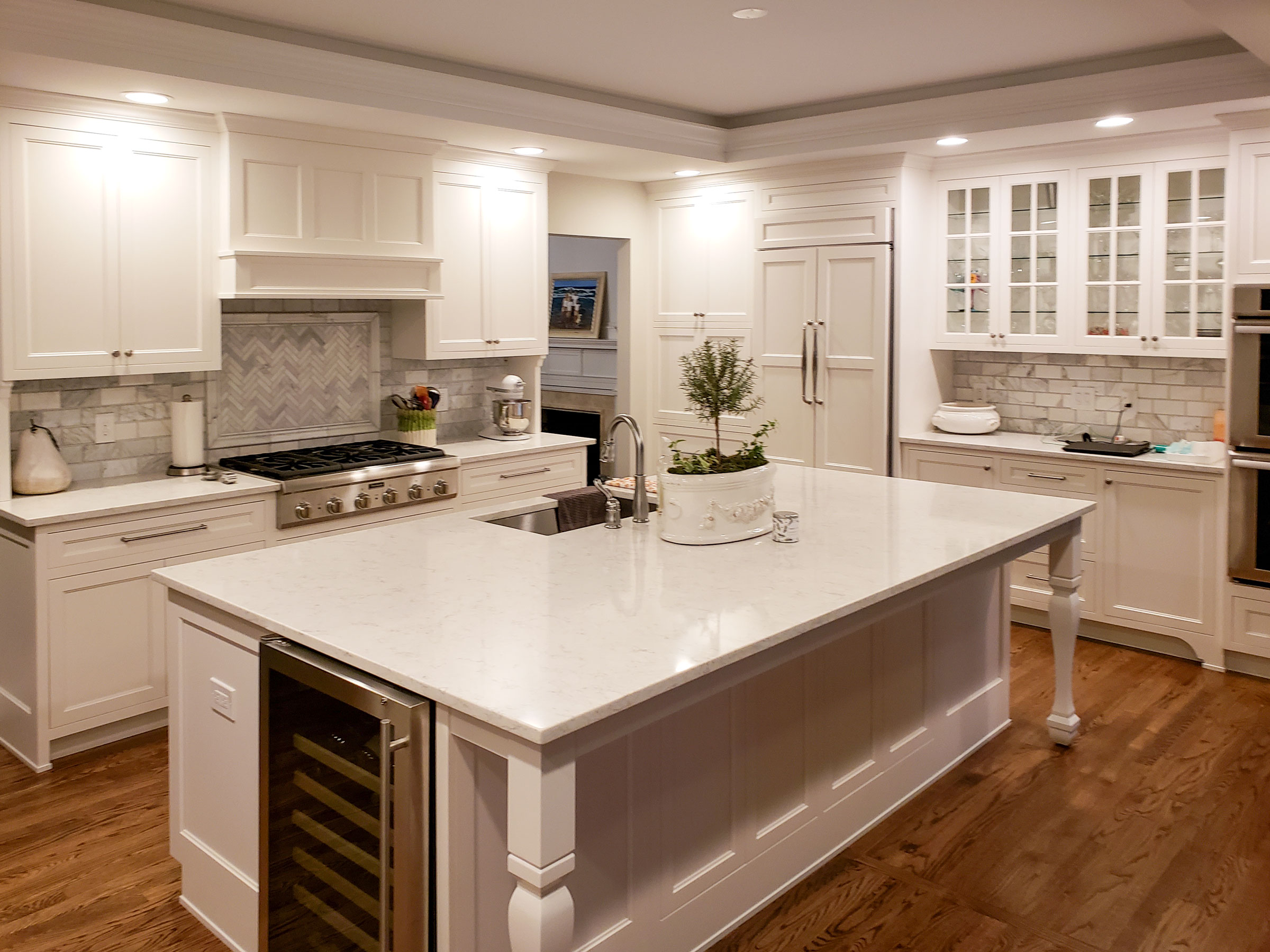 Customized for you
Our custom kitchens are specifically built to each home owner's specifications, resulting in unique cabinet sizes and shapes, with no filler.
Custom Specifications
Our cabinets are built in long runs of multiple cabinets resulting in more usable interior space, a cleaner look and quicker installation time.
Custom Options
Our cabinets feature multiple construction styles such as inset partial overlay or full overlay doors and drawers. Our door/drawer design can vary from simple shaker to traditional raised panel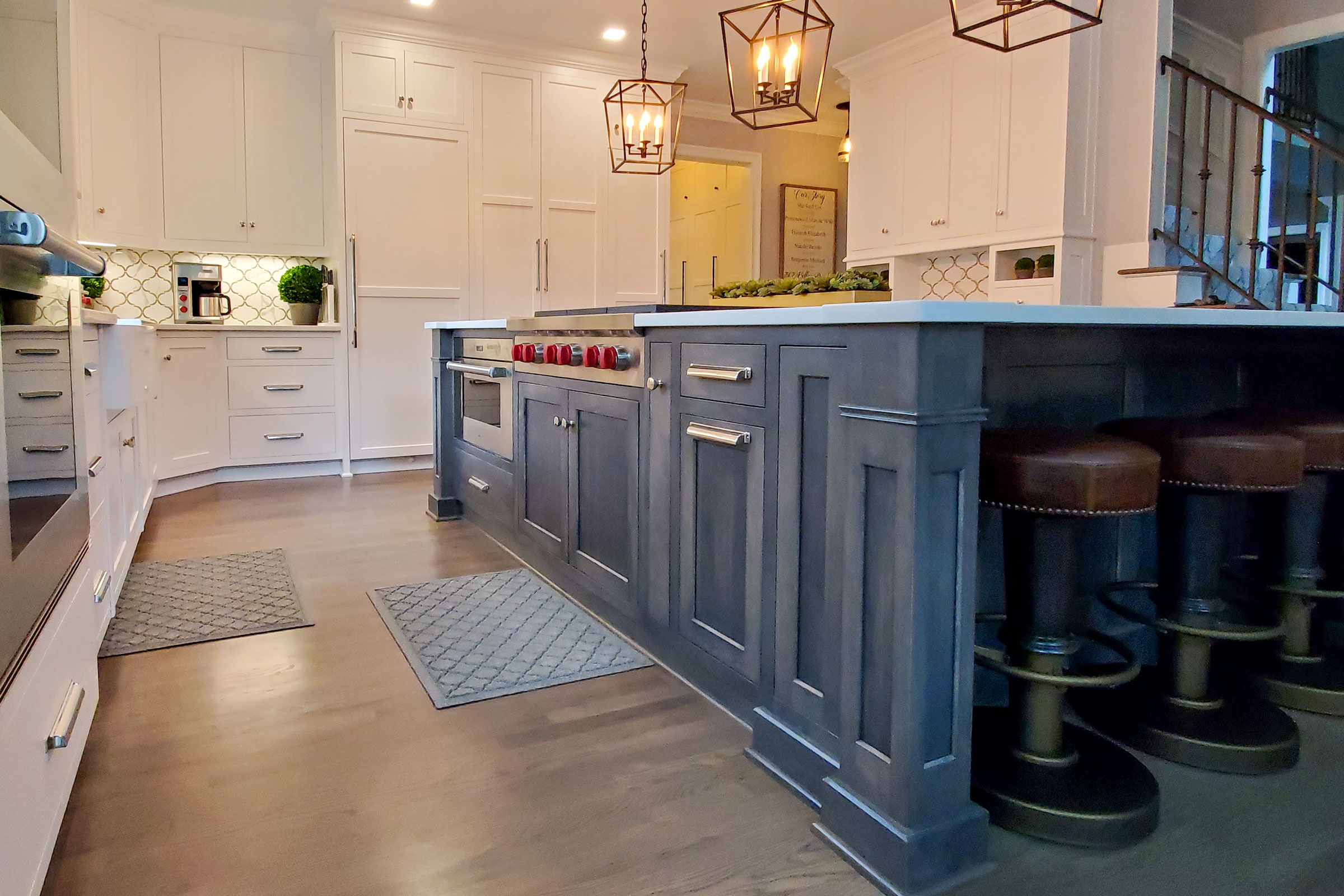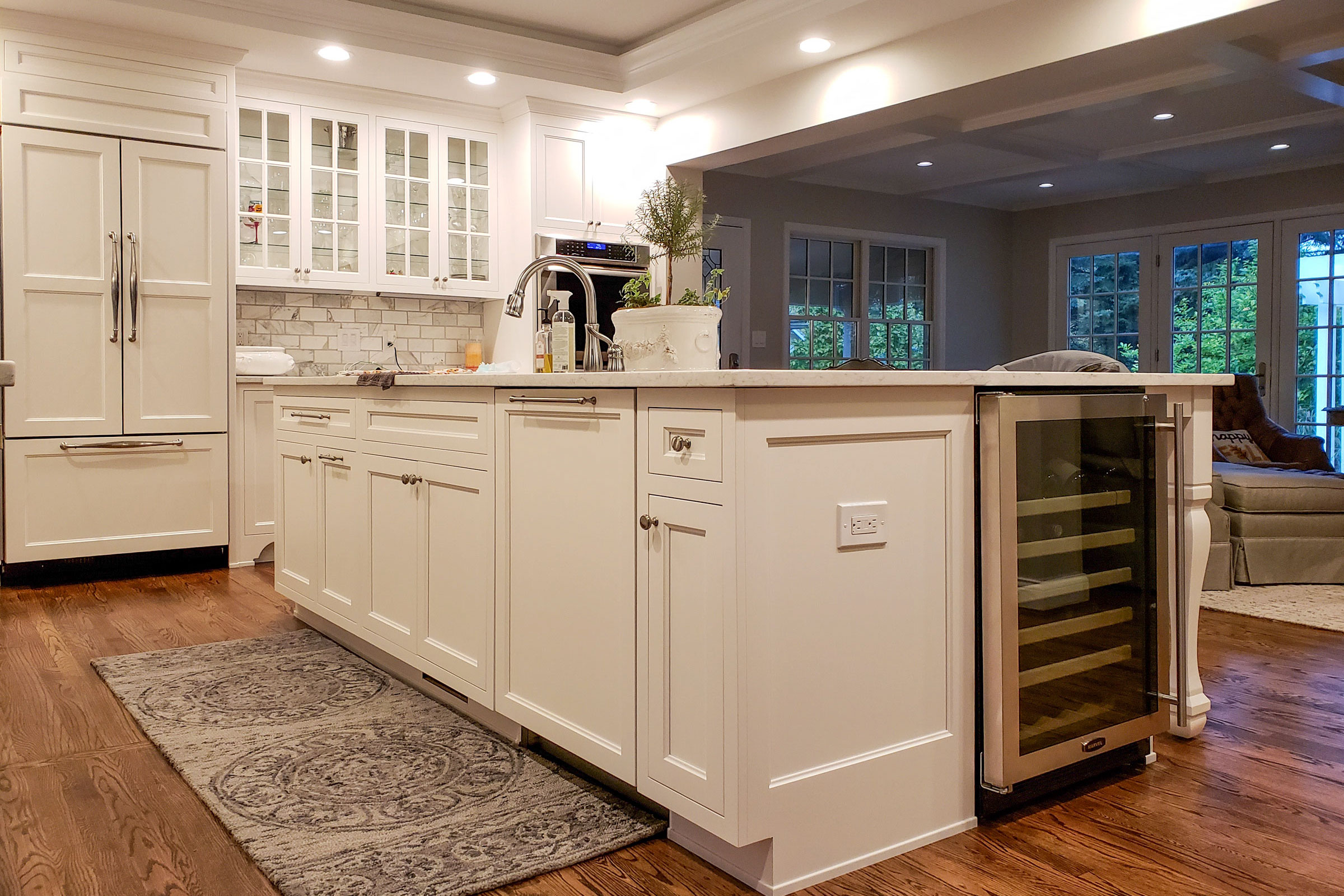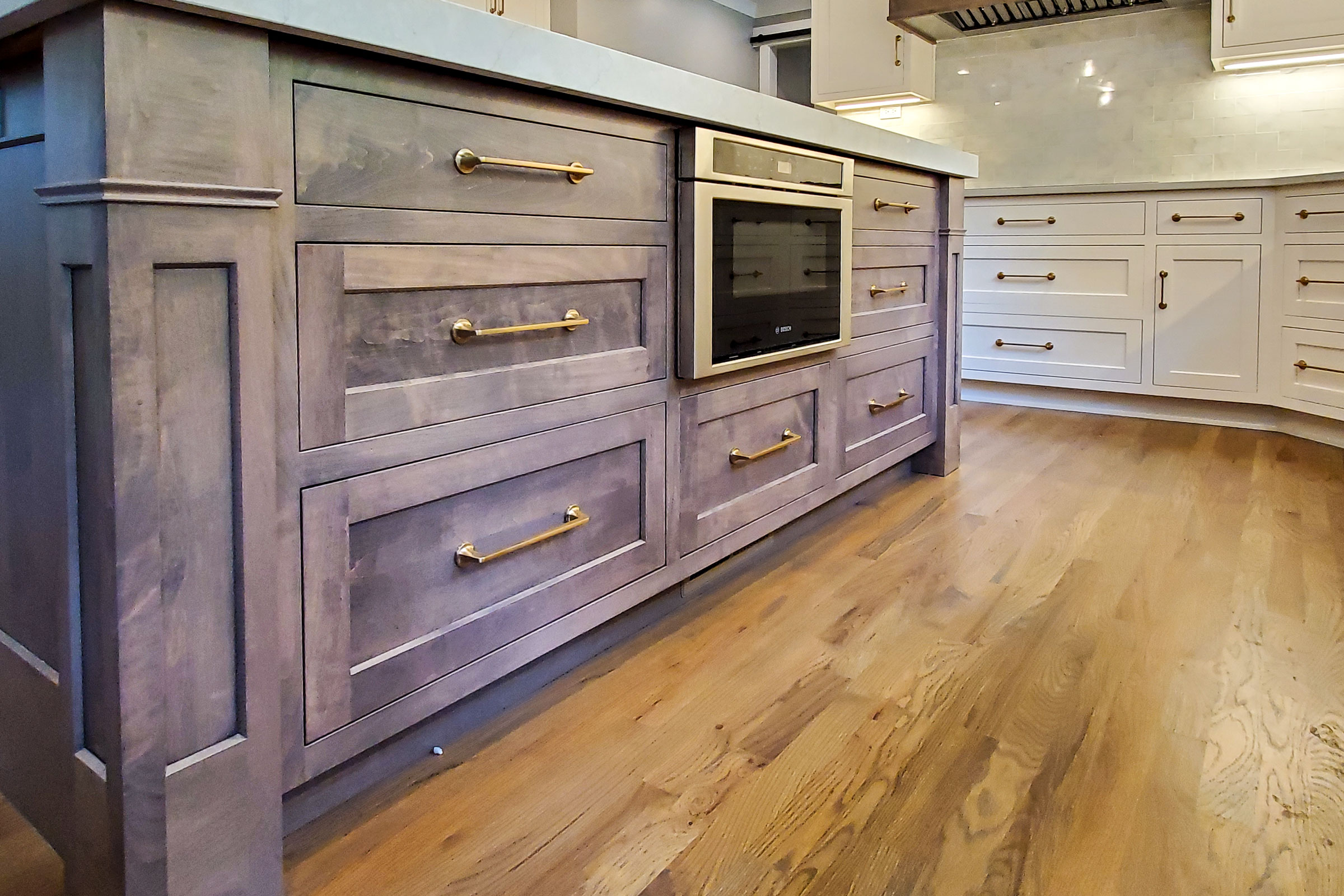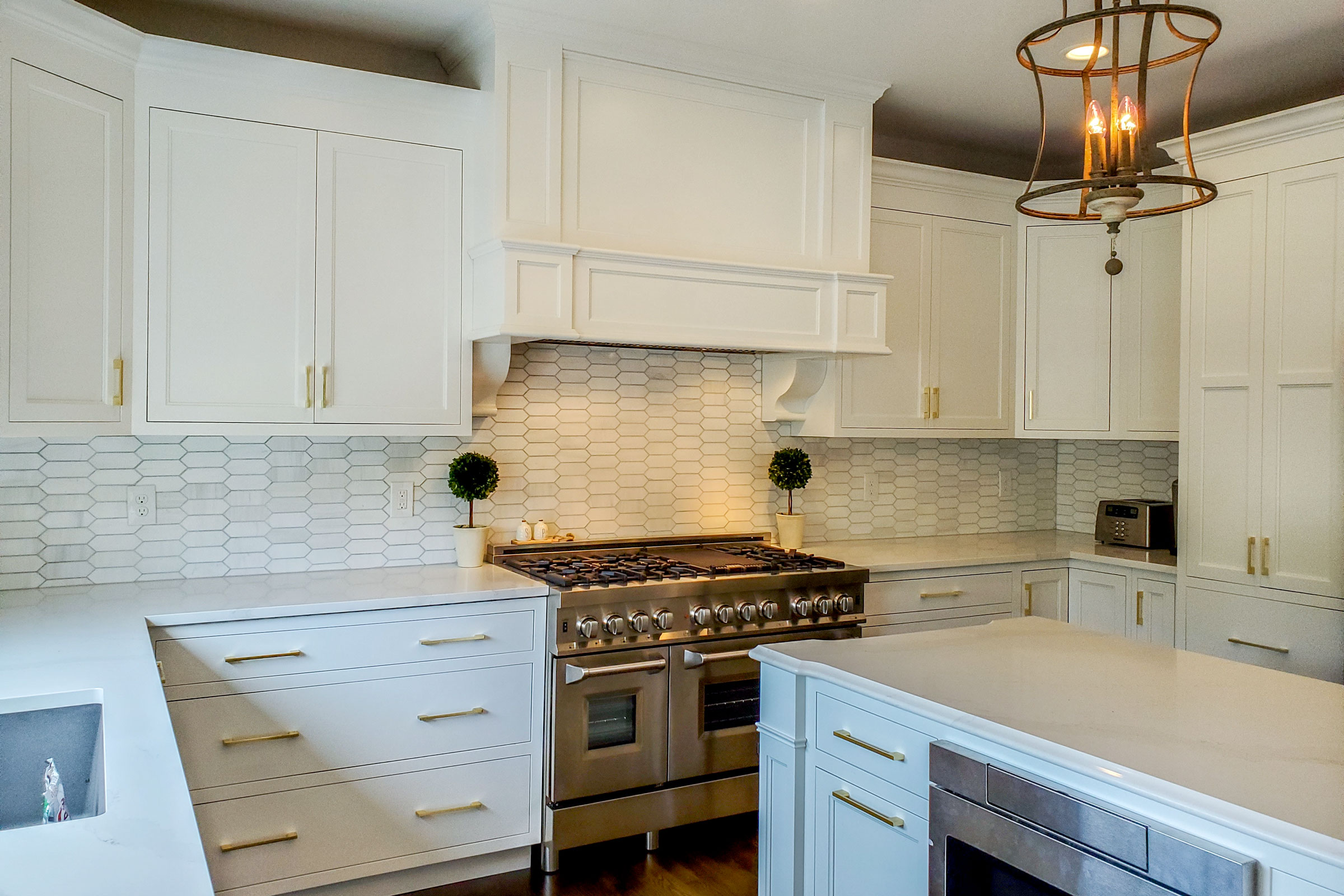 Handcrafted amish
Custom Bathroom Vanities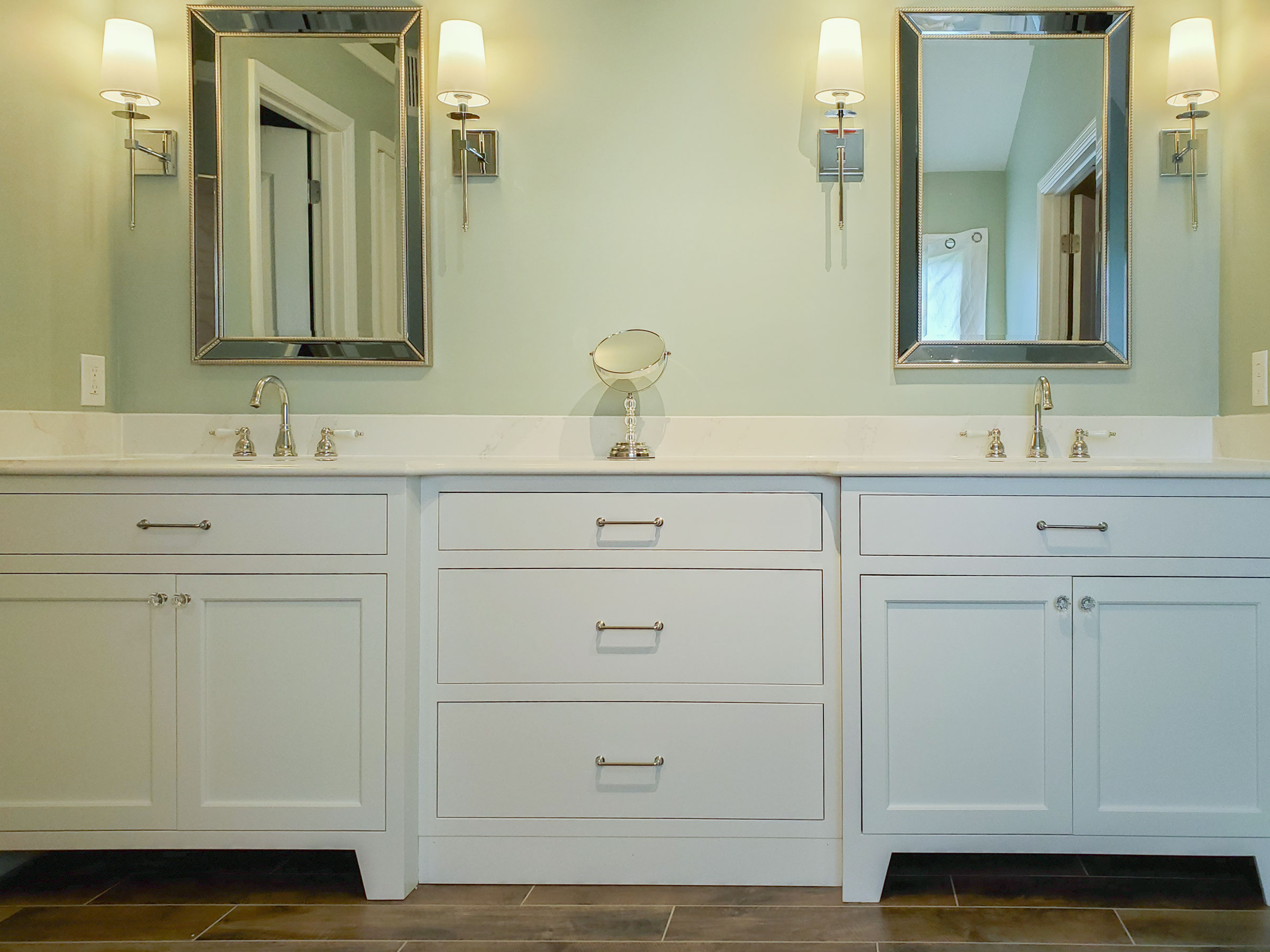 Visiting our store is the best way to shop and choose the perfect piece.